Royalty Free Cinematic Music Download
Spectacular
19,256 royalty free cinematic music tracks Browse our collection of royalty free, stock Cinematic music tracks. Add impact to your next video project with dramatic, action, sci-fi tracks and more. This collection of royalty free cinematic music provides you with a grand, exciting, emotional, and impactful feel. Featuring a full orchestral sound with a range of tones and emotions to complement a video that is meant to strike a chord in the heart and mind of the viewer.
00:00 / 00:00
It's show time! Spectacular is an explosive soundtrack...
Epic
00:00 / 00:00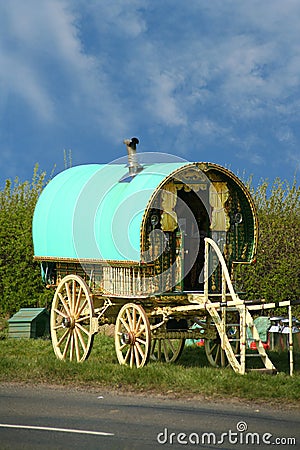 This powerful epic and heroic royalty free track is me...
Action Drums
00:00 / 00:00
Action Drums is an energetic and explosive track meant...
Next Generation
00:00 / 00:00
With its playfully disjointed percussion and high anti...
Neon Lights
00:00 / 00:00
Neon Lights is a retro-futuristic track featuring deep...
Inspiring Cinematic Emotion
00:00 / 00:00
A heartfelt, gentle piano start is followed by an insp...
The Big Percussions
00:00 / 00:00
The Big Percussions is a classic percussive track feat...
Majestic Earth
00:00 / 00:00
Beautiful royalty free piece featuring ukulele, piano,...
Fast & Easy
Every download gives you access to high quality files. You don't even need to create an account
Royalty Free
All of our tracks can be used for free on Youtube and other video streaming platforms.Learn More.
100% Safe
We produce the music ourselves, so we can provide you with the rights to use all the tracks
Free Music For Movies
Cinema certainly has some sort of sensational capacity to alter all of our emotions, and we're all vulnerable to it. As a result, we might conclude that we process events on the big screen in the same manner we process real-life events.
When it comes to your video project, the music you choose may make or break it. To make your project more fascinating and entertaining, you must select the appropriate music. Cinematic music comes with different categories such as Inspiring cinematic emotional motivation, Emotional adventure that is uplifting and inspiring and lastly cinematic music with drama.
Royalty Free Cinematic Music Download Songs
The encouraging cinematic music is ideal for videos and presentations with a motivational theme. Cinematic music can also be a mysterious and intriguing piece of music. This tune conjures up images of fairy tales and fantasy. This might be used to express more of the film's mystical theme. Inspiring is a powerful, gripping, and emotional film. Create a fantastic environment for your film, trailer, presentations, and more.